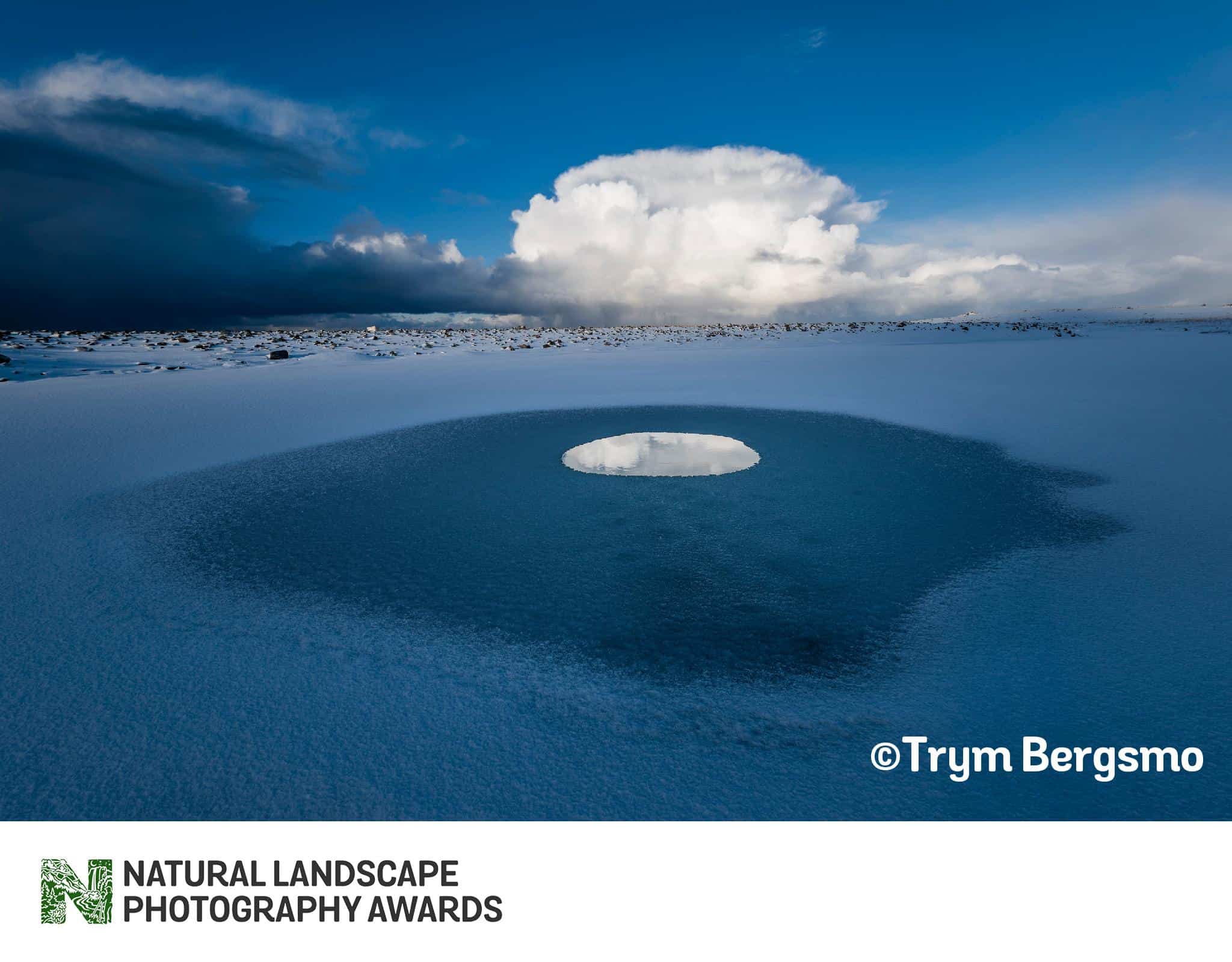 Natural Landscape Photography Awards
Welcome to the third Natural Landscape Photography Awards, a competition created to find the very best landscape photography of the natural world. This is a competition for digital and film photographers who value realism in their images and edit with this in mind. As a result we have a few more rules than other competitions but we hope the result will be a fantastic showcase of not only photographer's talents, but also the true wonder of the landscape.
We have a range of categories to suit the huge variety of modern approaches to landscape photography from grand scenics, to intimate abstracts. There is a top prize of US $5,000 with over $24,000 total in prizes available.
In each of our first two years we had over 13,000 entries from around the world. This makes our competition one of the biggest landscape photography competitions in the world. The standard of winning images is exceptional and fine-art books of the best images are now available. We can't wait to get started with the 2023 competition. We look forward to seeing your entries! Be sure to join our mailing list above to stay up-to-date!