This page outlines the various categories, awards and prizes available for 2023.
$13,500 in cash, $2,185 in tripods, and $735 in NPN subscriptions.
Every winning photographer (15 in total) and 100+ stand-out photographers will also receive a free copy of our annual fine art book, totalling $8,000 in value.
Natural Landscape Photographer of the Year
The Natural Landscape Photographer of the Year is awarded to the photographer with the best collection of 6 images. In contrast to the Project Award below, these images do not need to relate to one another and might display a variety of content, techniques and approaches. You will automatically be considered for the award if you enter 6 or more images in any category except Project Award entries, which are excluded (but you may enter your Project images separately for consideration). At least 50% of the winning photographer's entries must have been made within the past five years to qualify for the award. Judges will be instructed to evaluate the best overall portfolio of images with an emphasis on a diversity of subject matter and technique (wide angle, telephoto, macro, aerial). While a photographer may be eligible to win as a "specialist," i.e. macro/aerial, a strong preference will be given to those with wide representation in their portfolio of submissions. The winner and runner up will be excluded from winning other prizes. Lastly, this coveted top prize may only be won once in a photographer's lifetime.
First Place: Cash Prize of US $5,000 and first choice from our FLM tripod pool.
Runner-up: Cash Prize of US $1,000.
Natural Landscape Photograph of the Year
Awarded to the single best image entered into the competition, in any category. Winning this award precludes winning any of the category prizes.
First Place: Cash Prize of US $1,000, and third choice from our FLM tripod pool.
A collection of 6-10 images that relate to one another in a way that is entirely up to the photographer. For example the images might show a particular geographic region, or show abstract textures, or tell a story, or illuminate a concept, or any combination! Accompanying the photographs will be the photographer's explanation of the theme which will be read by the judges when considering the project.
Please note – This award is totally separate from the other categories and judged in isolation. For a good primer on project-based submissions, we recommend reading Theo Bosboom's article.
First Place: Cash Prize of US $2,000, and second choice from our FLM tripod pool.
Runner-Up: Cash Prize of US $1,000.
Project Example
We've included an example from the 1st year of the competition – a wonderful entry from Theo Bosboom.
European Canyons by Theo Bosboom
My project aims to highlight the beauty, diversity, and importance of European canyons and gorges. Shaped by the powerful forces of water from many thousands or even millions of years, canyons are very interesting from a geological point of view. Because they are usually hard to negotiate and only partly accessible – in the right conditions – they are among the wildest places in Europe and often have a wonderful, untouched and diverse vegetation. Last but not least, canyons and gorges have always instilled fear in people and in many places they were thought to be inhabited by ghosts or the devil. You can still see this in the names of the canyons, bridges, tracks, or points within.
This seleection contains images taken in some of Europe's most intesting canyons and gorges, in different seaons and conditions, including Sicily (Italy), Germany, Sweden, Iceland, and Norway.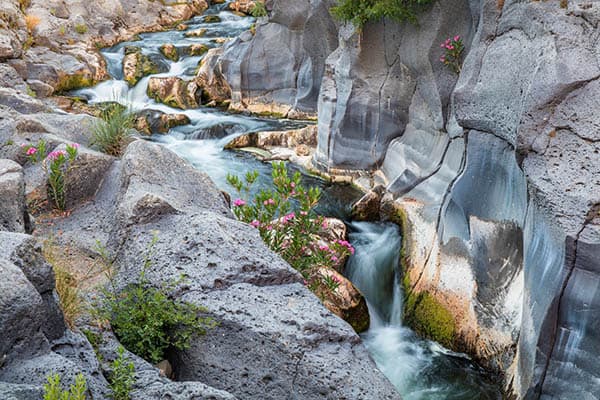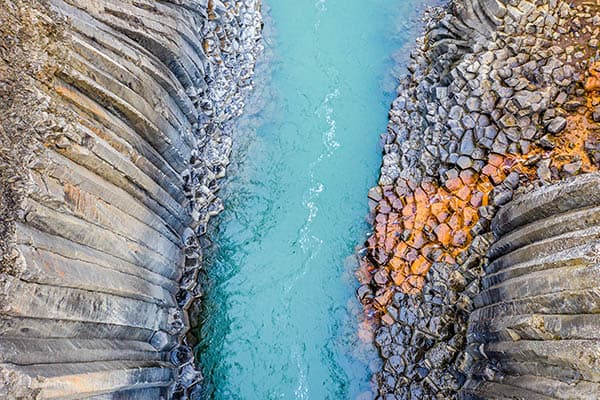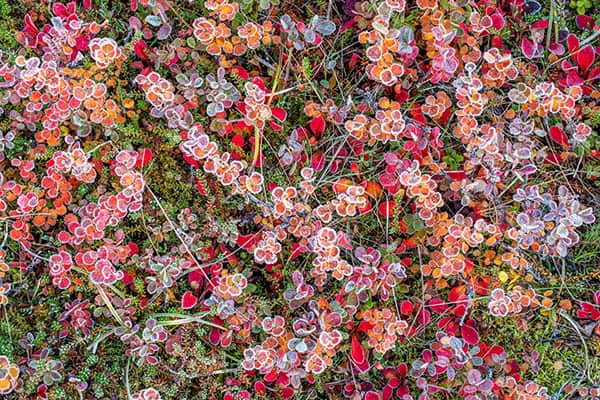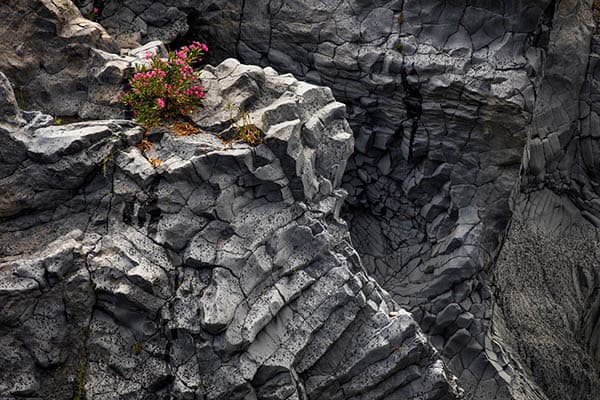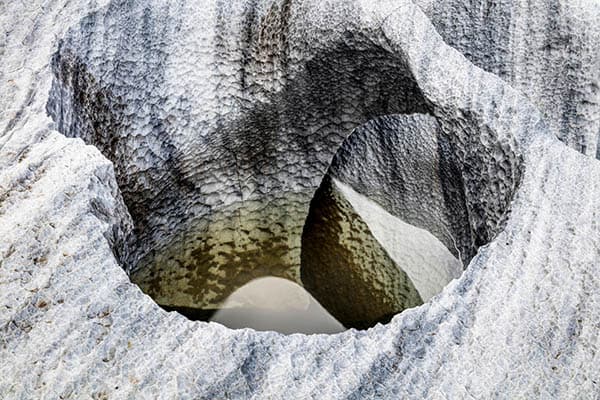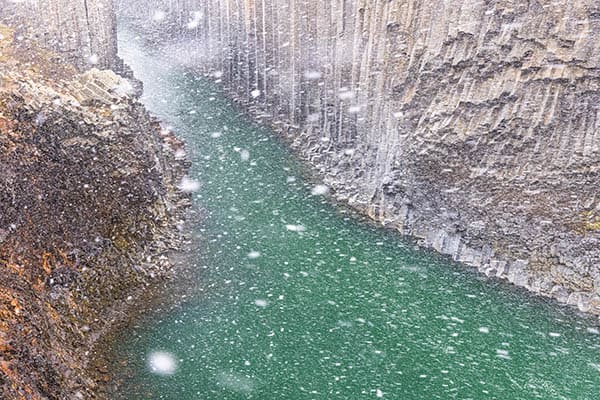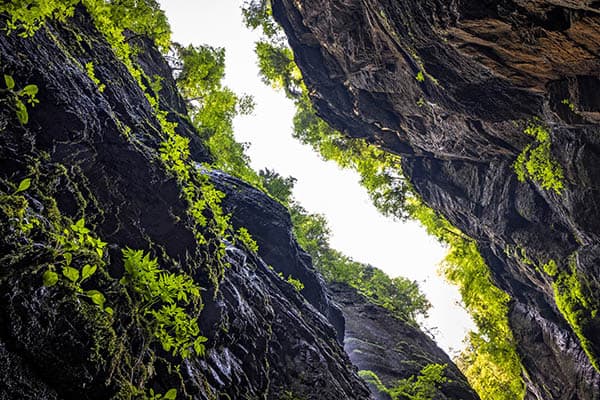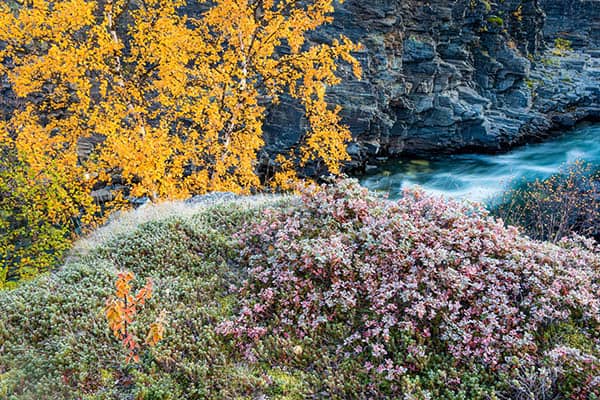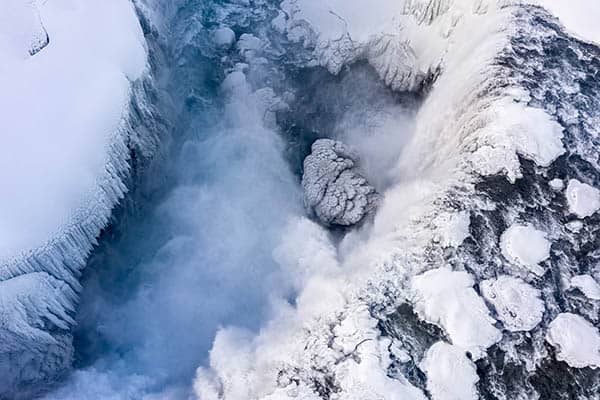 Scenes showing the wider landscape. These images will generally be made at relatively wide angles, include the sky, immerse the viewer in the scene, offer perspective, and might include a foreground.
Grand Scenic Award:
Cash Prize of US $1,000.
See inspiration and examples for our categories.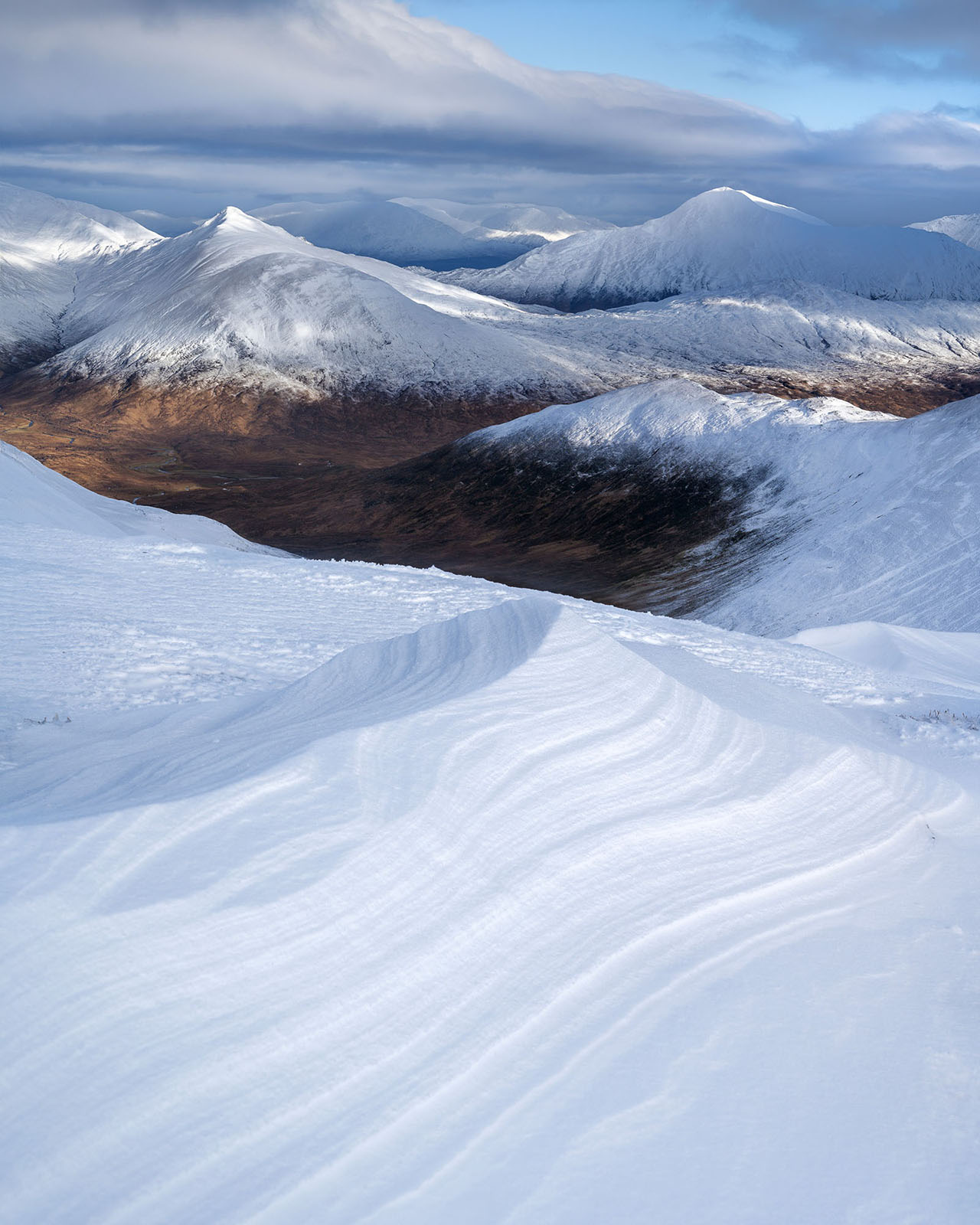 Grand Scenic Photo by Brian Pollock
These photographs can be created at any focal length but would generally show a smaller selection of a larger scene. This might be a vast waterfall with towering cliffs, or it might be a single tree in the mist, or the interior of a woodland.
Intimate Landscapes Award:
Cash Prize of US $1,000.
See inspiration and examples for our categories.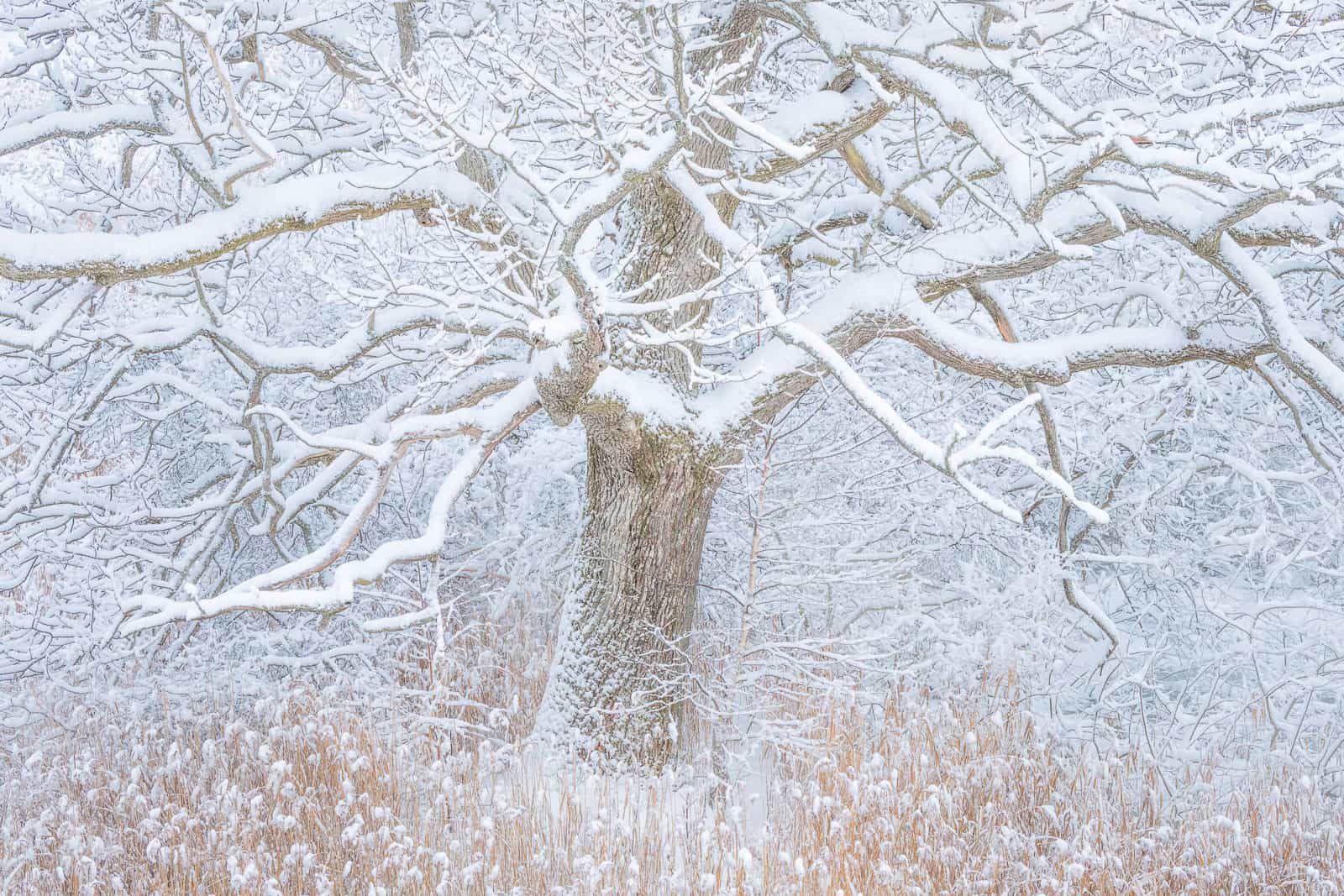 Intimate Landscape Photograph by Hans Gunnar Aslaksen
This category brings together two distinct themes. An abstract is an image that relies on ambiguity of subject and/or scale and may be a non-representative interpretation of nature and the landscape. This can be a scene of any scale.
A detail is a subject(s) that is generally smaller than one meter/yard.
Abstracts or Details Award:
Cash Prize of US $1,000.
See inspiration and examples for our categories.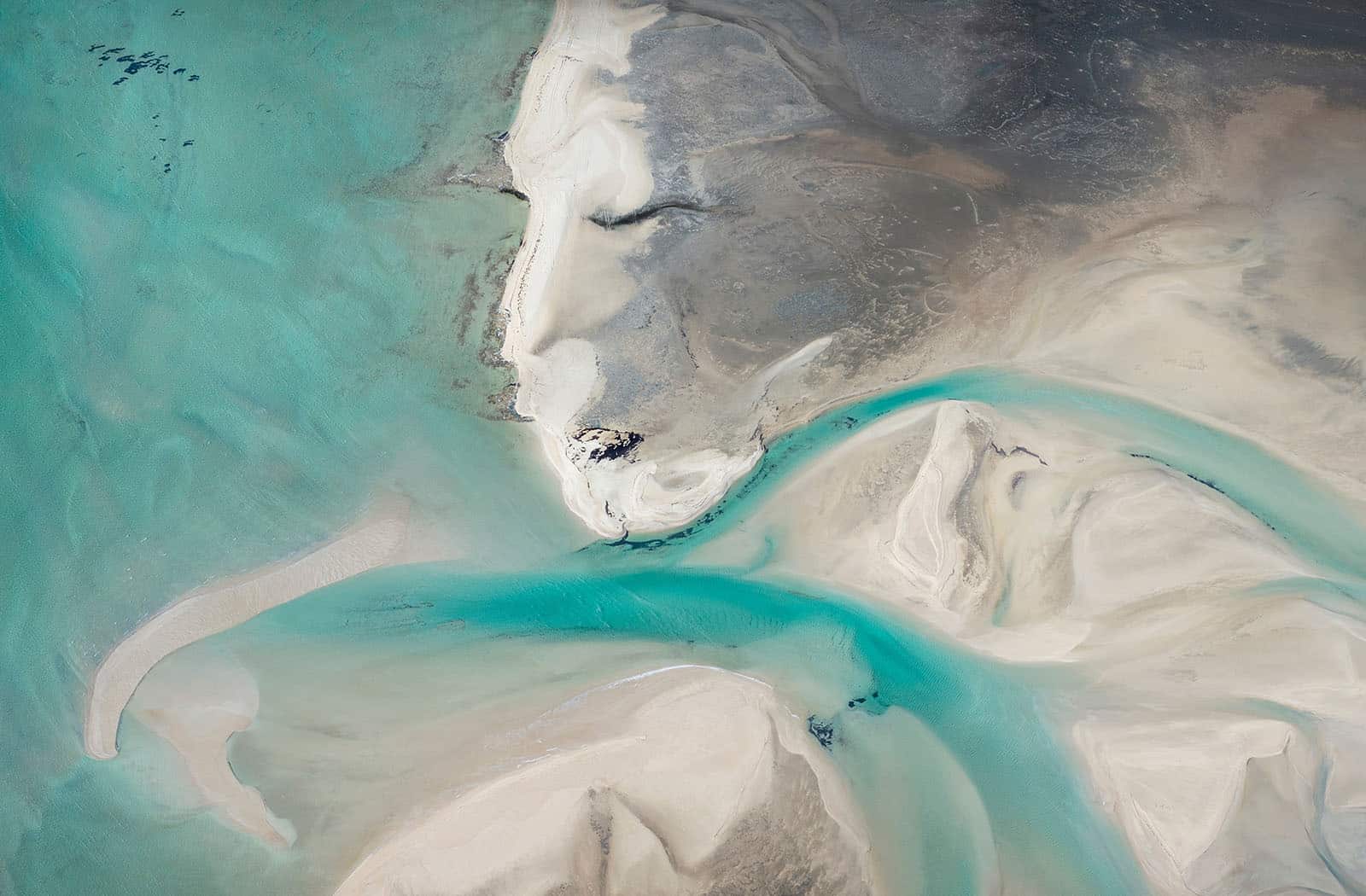 Abstract or Detail by Mieke Boynton
Every image entered into the main categories may also be entered into each of the below awards which are set up to ensure that a wide variety of sub-genres of landscape photography are recognized by the competition. You may enter your image(s) into as many special awards as you'd like using the checkboxes in our entry page. Prize: $500 per award.
Common Places
(New for 2023)
Under-represented scenes close to home.
Common Places Award: $500.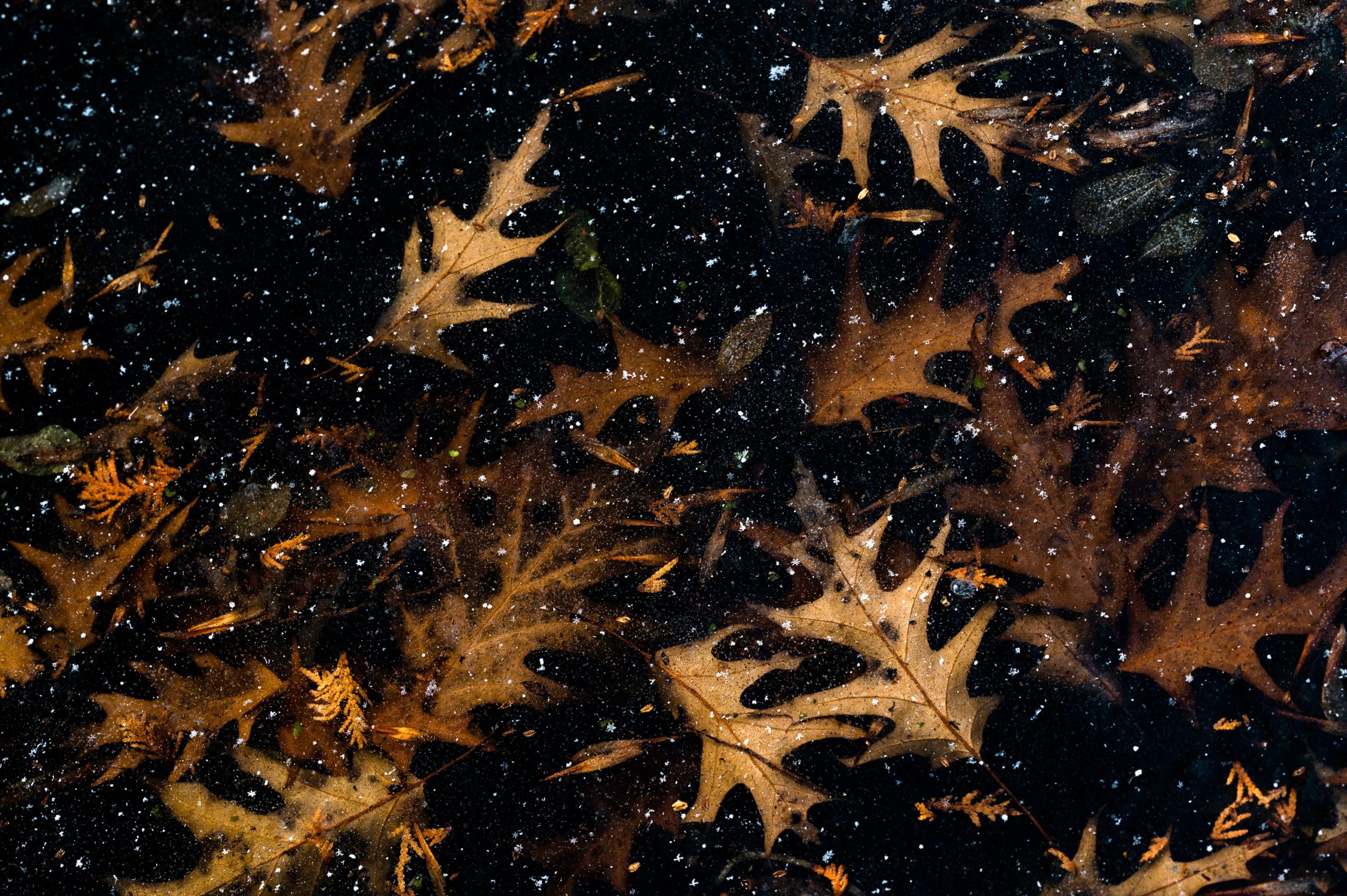 Common Places by Jason Pettit
From small local hills to grand Himalayan peaks.
Mountain Award: $500.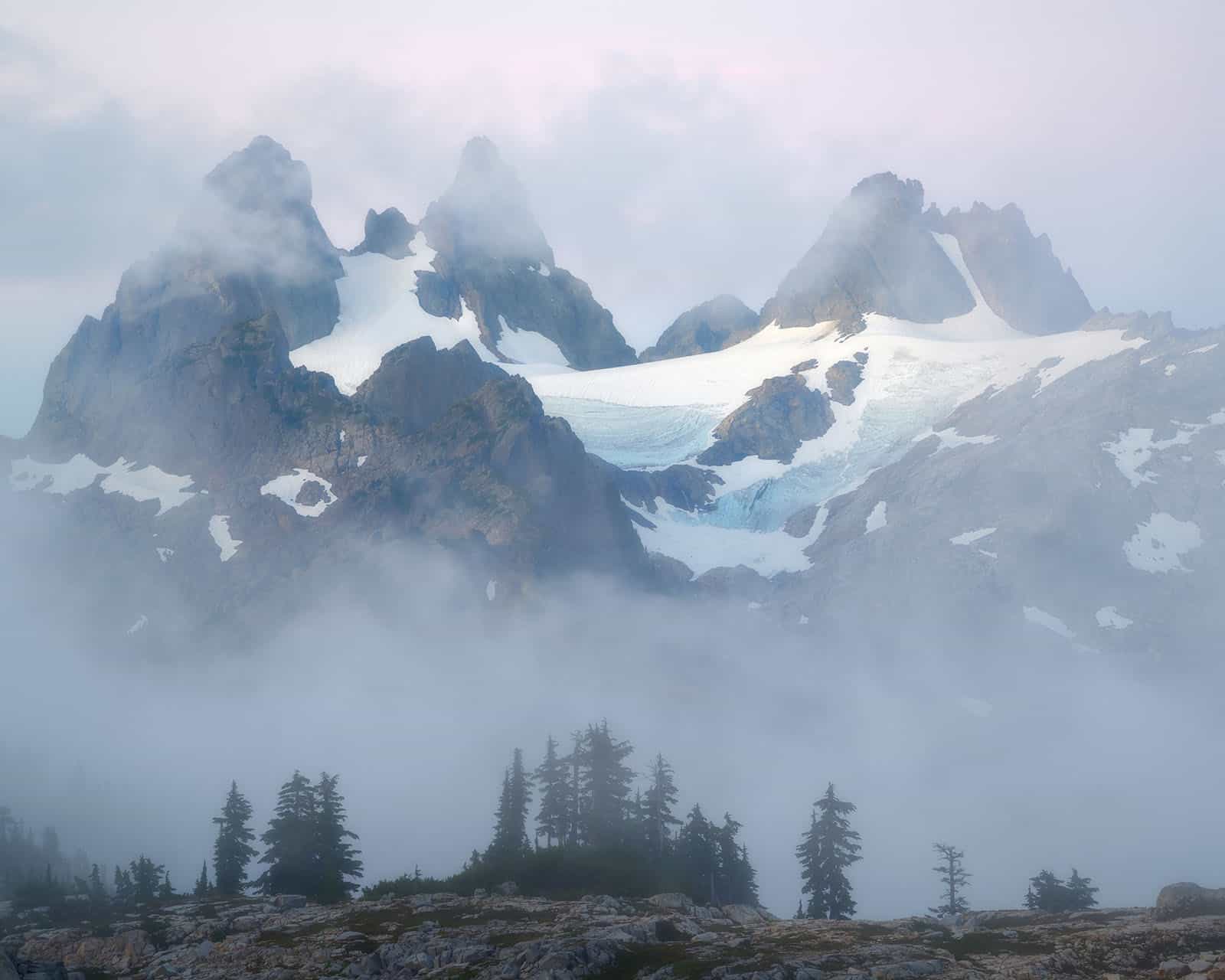 Mountains by Kevin Monahan
Rivers, lakes, oceans, and seascapes.
Water Worlds Award: $500.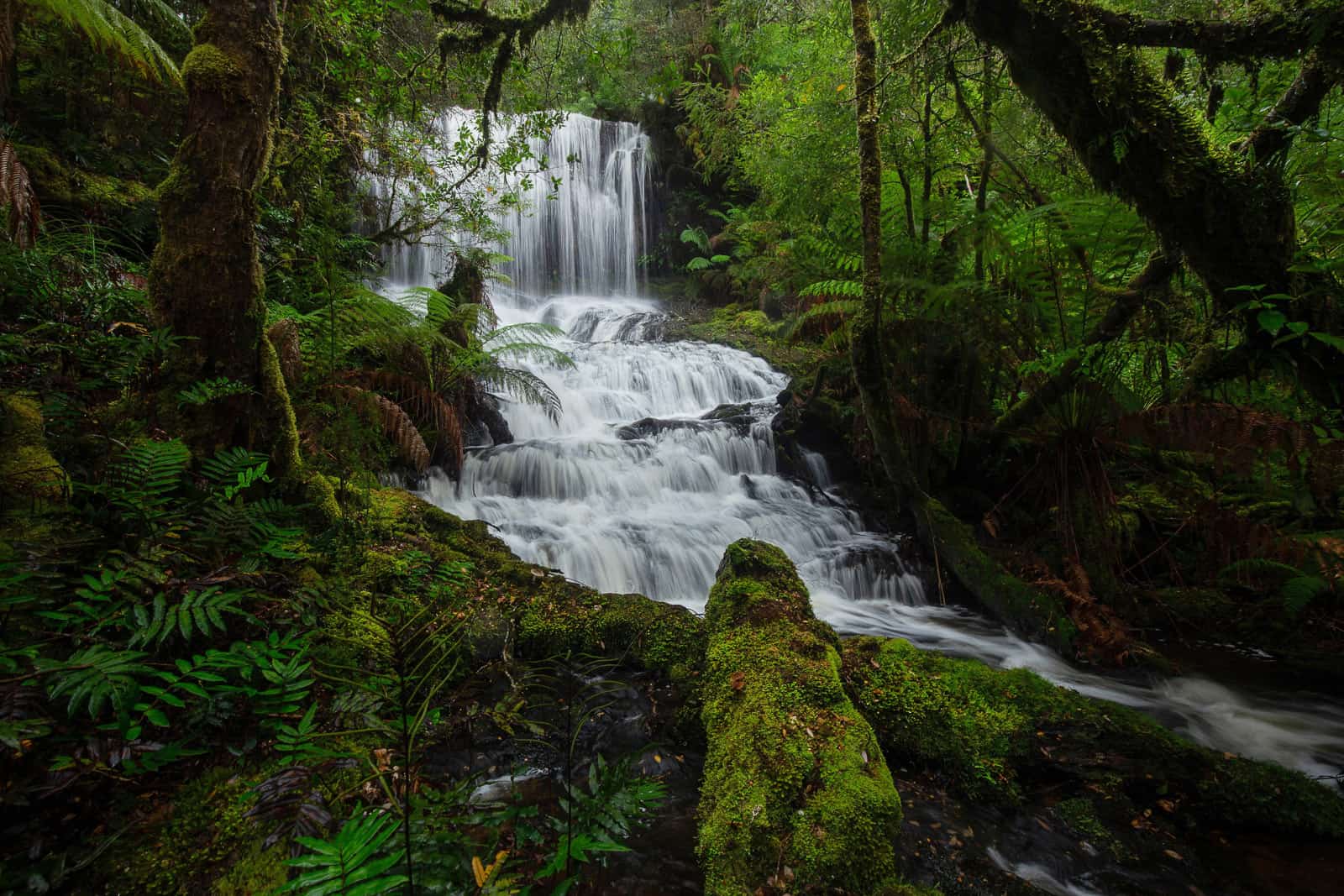 Waterworlds by Nathan Mattinson
Black and White
(New for 2023)
Images edited in black and white.
Black and White Award: $500.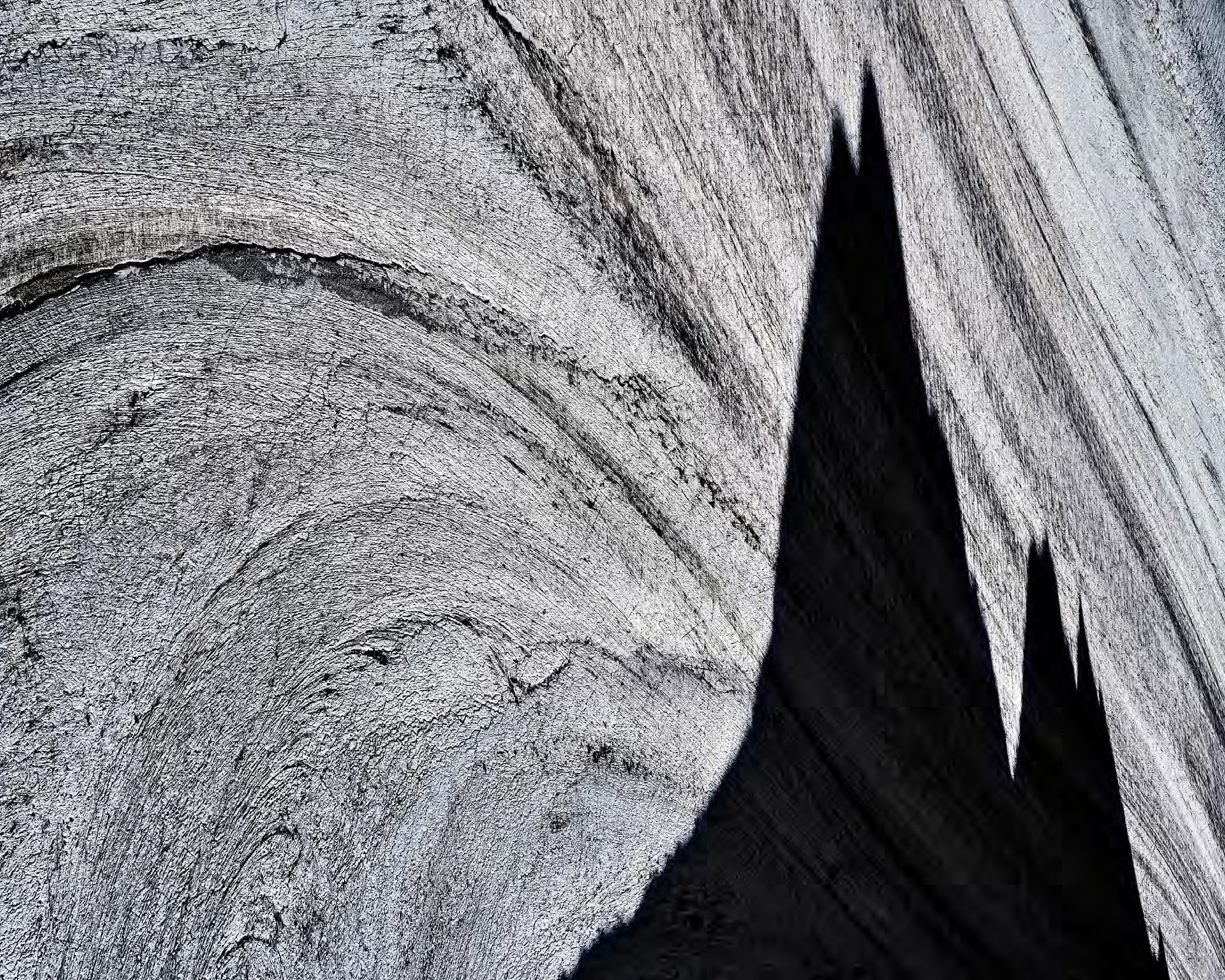 Black and White by Jim Lamont
Images of the landscape captured between dusk and dawn.
Nightscape Award: $500.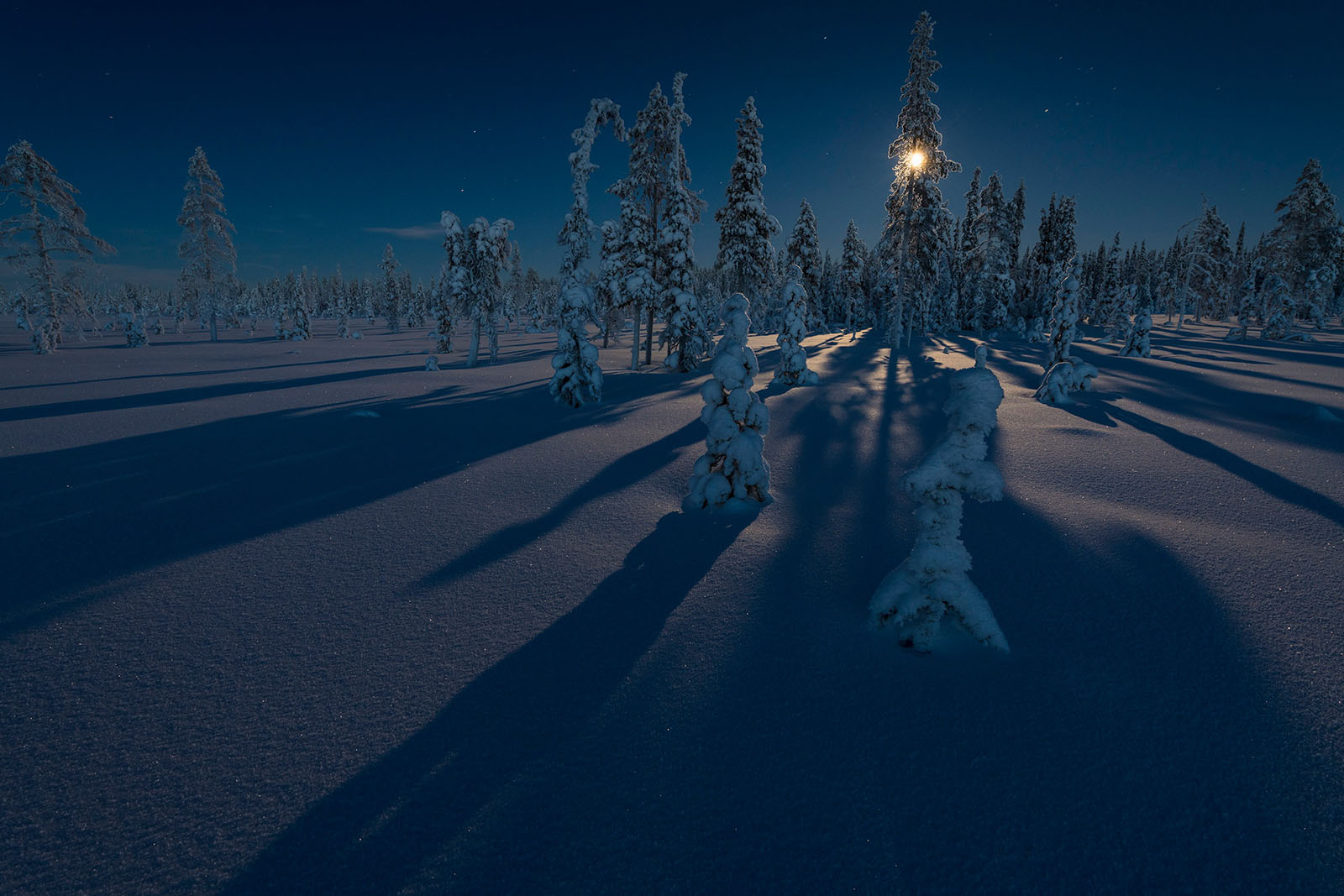 Nightscape by Gunar Streu
Images depicting man's influence on nature, both positive and negative.
Environmental Award: $500.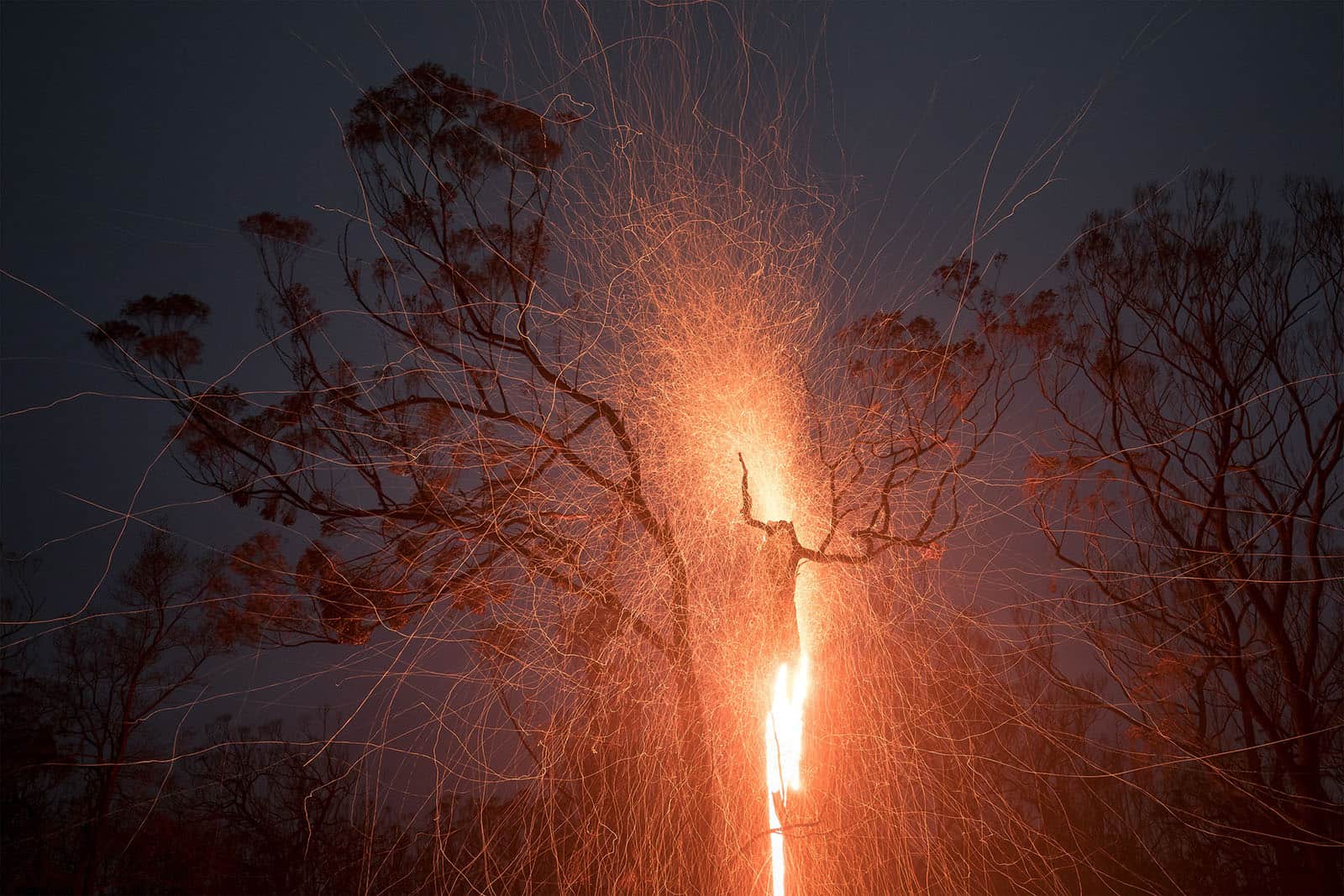 Environmental by Samuel Markham
Images captured from planes, helicopters, drones, kites, hot air balloons, blimps, rockets, satellites and large birds.
Aerial Award: $500.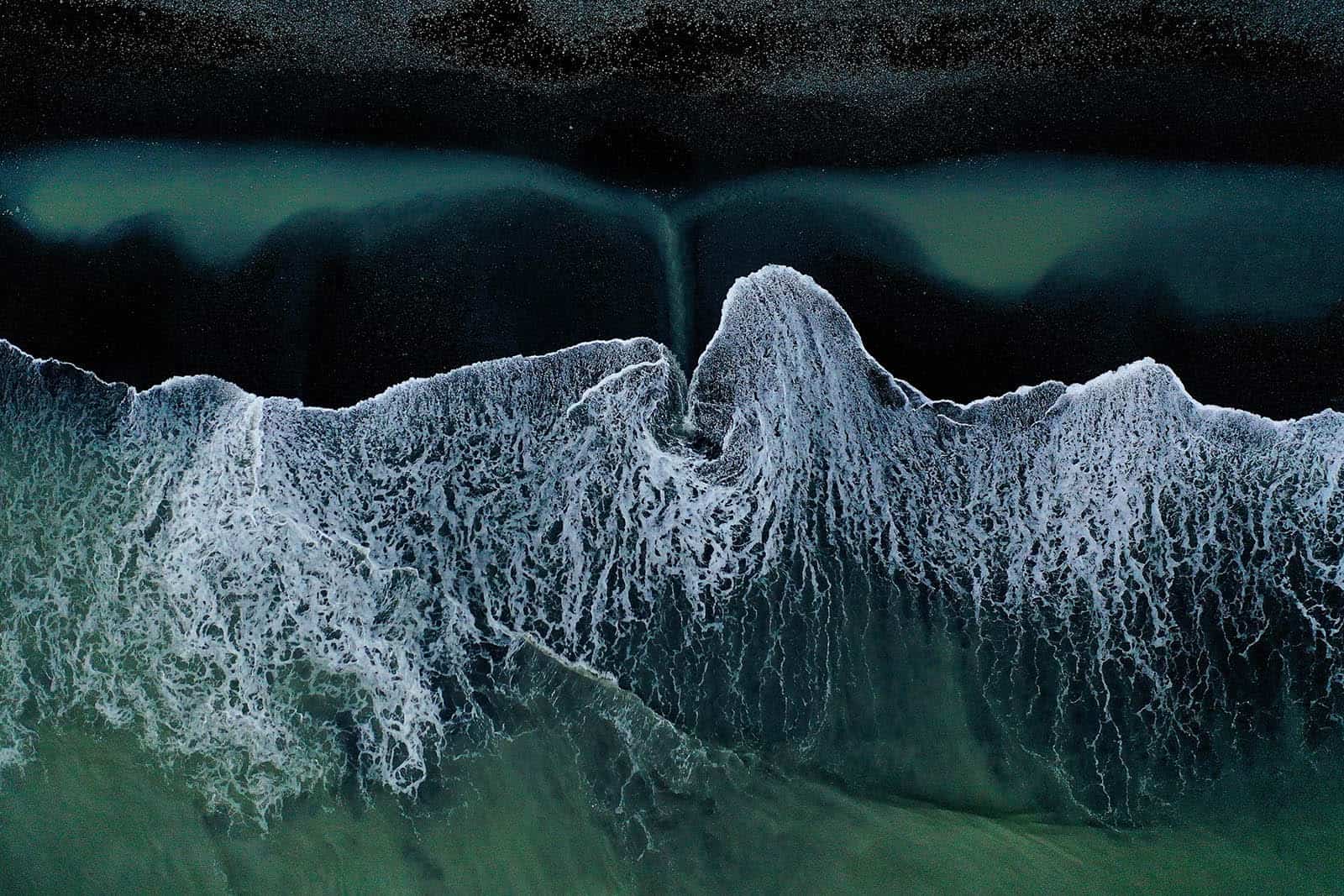 Aerial by Antonio Fernandez
FLM Tripods have provided us with three amazing tripods which will be distributed to award winners.
The Photographer of the Year will have first choice, the winner of the Project of the Year will have second choice, and then the winner of the Photograph of the Year will receive the remaining tripod. The prize pool is comprised of these three great tripods:
FLM began in 1994 as a small family business focused on metrology and supplying ball heads for industrial and scientific applications. The original owners gradually developed what are today's FLM ball heads, and early versions of FLM tripods.
Throughout its history, FLM has always been about quality and precision, using the best materials and offering unparalled value. None of that has changed, as FLM's new Series II tripods are being recognized as among the best in the world.