Welcome to the third Natural Landscape Photography Awards (NLPA), a competition created to find the very best landscape and nature photography on Earth. NLPA is a competition for digital and film photographers who value realism in their images and edit with this in mind. As a result we have a few more rules than other competitions but we hope the result will be a fantastic showcase of not only photographer's talents, but also the true wonder of the landscape.
We have a range of categories to suit the huge variety of modern approaches to landscape photography from grand scenics, to intimate abstracts. There is a top prize of US $5000 and many other prizes for category winners and runners-up.
We received over 10,000 entries from around the world last year. This made our competition one of the biggest landscape photography competitions in the world. The standard of winning images is exceptional and fine-art books of the best images are now available. Stay up to date by joining our mailing list!
"Some photographers take reality… and impose the domination of their own thought and spirit. Others come before reality more tenderly and a photograph to them is an instrument of love and revelation."
Our diverse panel of judges for 2023 includes one returning judge (Theo Bosboom), and includes four new judges. Our goal for the judging panel is to represent all ranges of nature and landscape photography and as many geographic regions as possible.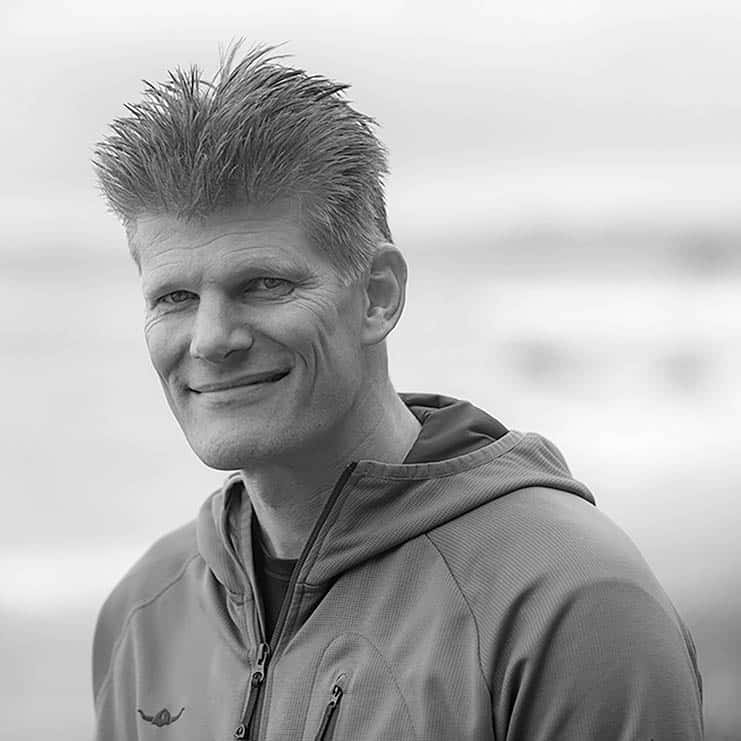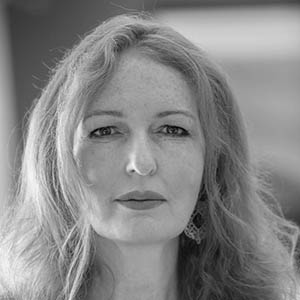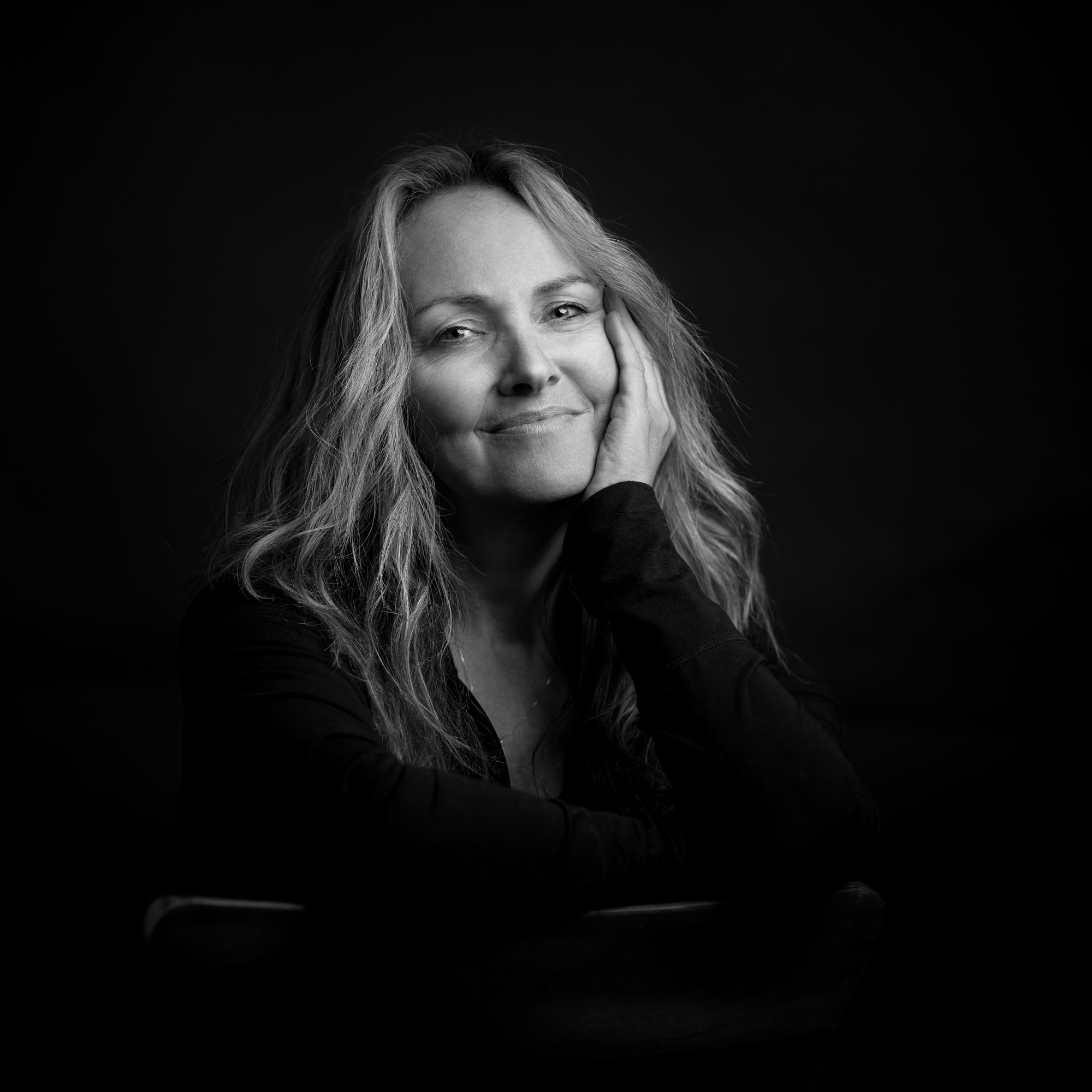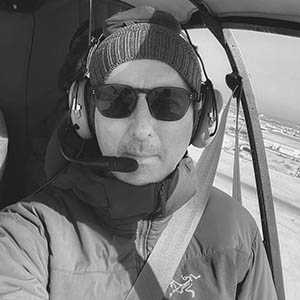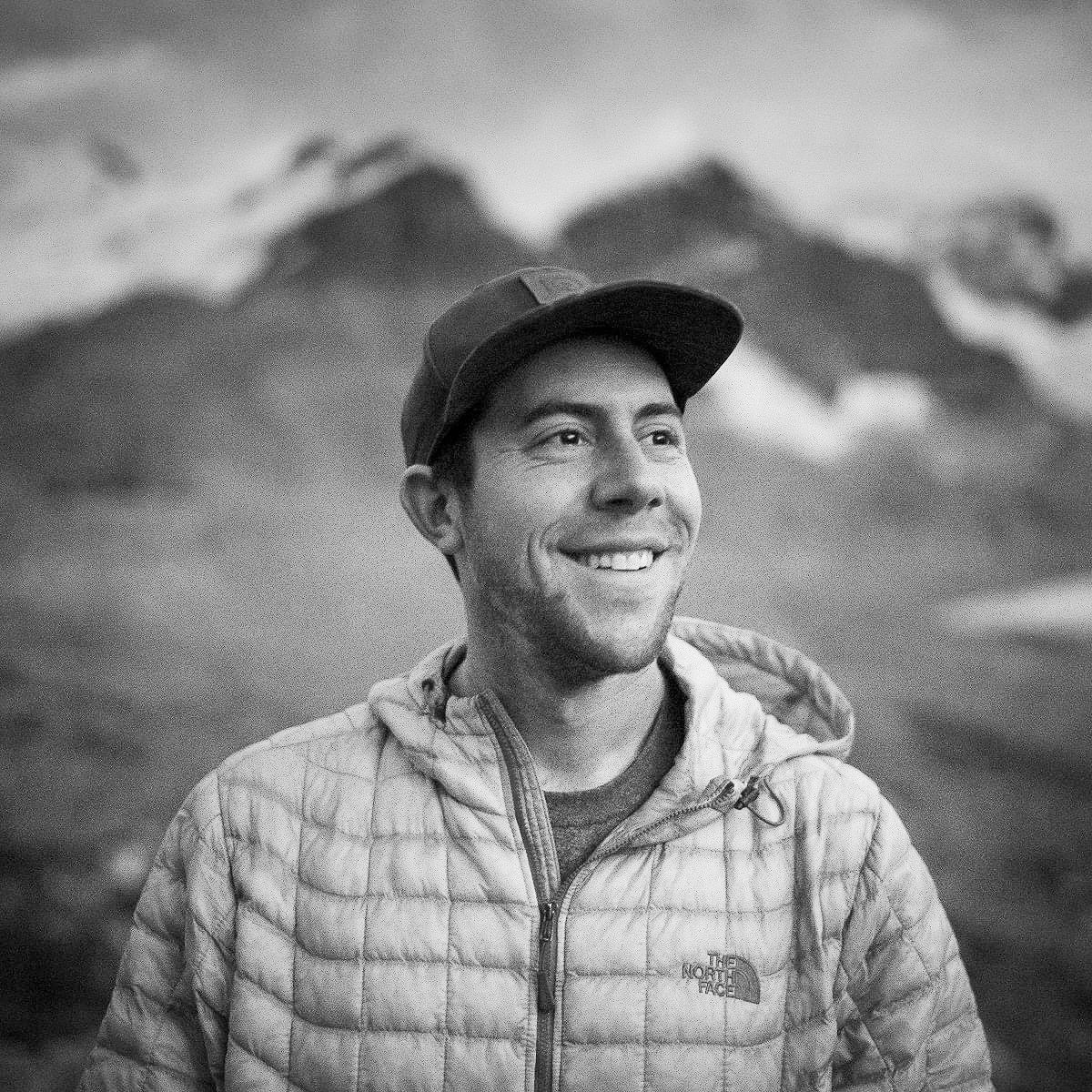 Realistic Photography


Film and Digital

$13,500 prize money

Low entry fees

RAW file checks for finals
A message from the organizers
Hello and welcome to this, the third Natural Landscape Photography Awards, a competition designed to promote photographers looking to work within the constraints of the natural landscape, and traditional bounds of photography.
We were absolutely overwhelmed by the support of the photographic community in our first two years. Clearly the competition struck a chord with many photographers looking to have their work assessed on its photographic merits, craft and creative vision when out in the field. We expected a degree of backlash from those photographers who produce heavily edited or composited images… instead many of them entered with beautiful realistic images. This is what the competition is ultimately trying to do – provide a meaningful alternative to competitions that are totally open minded to image editing, while still being as inclusive and supportive as possible.
Thanks to all of you who entered and we hope to see your images again this year!
Alex, Tim, Matt and Rajesh